The Doctors Against Hunger Charity


Each year, Dr. Minicozzi chairs the Annual Doctors Against Hunger Charity Golf Tournament. With his amazing combination of efforts, this amazing team has raised hundreds of thousands of dollars for the Atlanta Community Food Bank.
Celebrate This Year's Wins
This year's 2020 event broke a record, and it was a bigger success than I could have hoped for! I'm awed by all of your generosity.
This year we had the honor and privilege of giving our donation of $27,700.00 to the Food Bank. This amount will buy $339,300.00 worth of food bringing our 17-year cash donation total to $186,844.00!
Purchasing EXACTLY $1,613,703.00 worth of food!!!!
I want to thank each of you for your participation, donation, friendship, good wishes, prayers, and support for the effort to raise money for the Atlanta Community Food Bank. Congratulations to everyone on a job well done!
To learn more about how you can help,
Go to www.acfb.org for information on the Atlanta Community Food Bank.
More Amazing Organizations that Dr. Sal Sponsors and/or Participates in: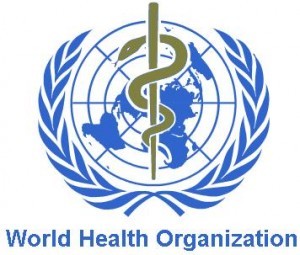 World Health Organization
Dr. Minicozzi has been selected to the Delphi Committee. This work has been endorsed by a W.H.O. initiative to help people around the world exercise. Dr. Minicozzi is responsible for creating the programs that people from all walks of life will use to help combat the worldwide epidemic of preventable diseases.
Other Organizations
Ambassador of Goodwill
Dr. Minicozzi has also been appointed an Ambassador of Goodwill by the State of Georgia by former Governor Roy Barnes. This appointment was due to his rendering chiropractic care for the police, firefighters, and relief workers of New York City at Ground Zero in November 2001.
Annual Chiropractic Research Symposium
Dr. Minicozzi, along with co-author Dr. Brent Russell, recently presented cutting edge research on Low Back Pain to the annual Chiropractic Research Symposium in Las Vegas. Dr. Minicozzi's research was nominated for the research paper of the year.
Instructor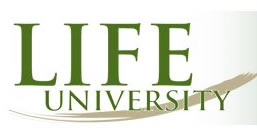 For five years, Dr. Minicozzi had been an instructor of Clinical Proficiency at Life University, College of Chiropractic. He has trained thousands of students to become quality Doctors of Chiropractic. He has also lectured internationally on the subject of health and health strategies.
Ground Zero Museum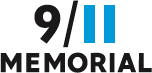 Dr. Minicozzi was a Ground Zero doctor. He was proud to help provide medical and chiropractic care to those in need. Recently, he was interviewed by the 9-11 Memorial and Museum. His oral testimony is part of the historical record of these events. Dr. Minicozzi has also donated to Life University's Ground Zero Museum a t-shirt signed by all the police, firefighters, and relief workers that he adjusted during the cleanup efforts in NYC.